![if lte IE 10]><![endif]--> the world's first
healthcare marketplace
Compare Prices. Pay Up Front. No More Bills.
Learn more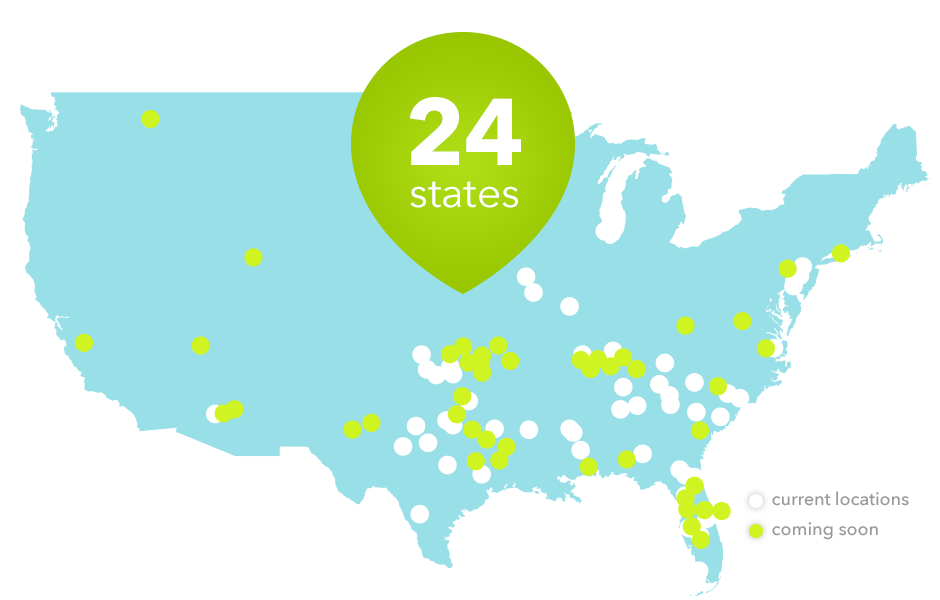 1,000+
procedures on MDsave
110M
Americans pay out of pocket
$6,300
Average annual deductible
What patients are saying


My daughter needed an immediate CT Scan for possible appendicitis. MDsave not only got me the best possible price, they were able to quickly get my daughter the best possible care. I will most definitely use them again.
The whole process couldn't be easier and the savings on the procedure was fantastic. Every step went like clock work and made the testing a little less stressful.
Thanks to [MDsave], I got the medical tests my doctor ordered, quickly, professionally and affordably. Your personal attention and standard of care were exceptional.
I am very happy and satisfied with my procedure. The imaging saved my life. I could not afford the price without you guys.
My deductible is very high and my doctor said an MRI could cost up to $5,000. When I found mdsave.com, I could not believe the difference in price.
The process was very easy and convenient. I liked knowing exactly what it was going to cost and paying my bill online.
MD saved me half the cost of my doctors office with awesome service. Thank You!
I found out about MDsave in my doctor's office. The process was quick and easy and...it saved me $1000. I will do this again.
I had a great experience. The facilities were bright, clean and unexpectedly modern. The staff was attentive and professional. I would not hesitate to go again if the need arose.
Finding a provider and price was easy to to do on MDsave's website and saved me a lot of money. Setting up the appointment was fast and easy.
My experience with MDsave was an absolute "eye opener"! I have a very high deductible health policy and I was delighted to see the cost savings.
Excellent care and service. Thanks for saving me so much money.